Hello friends! This has been a very busy few months for all of us at Harger Howe, but we are all enjoying the winter season and excited for the upcoming holidays. Here is a little bit about what we have been up to!
Ken went to Fat Sheep farm in Windsor, VT to help his friends with cleanup work on the farm. While he was there he got to stay in one of their cabins!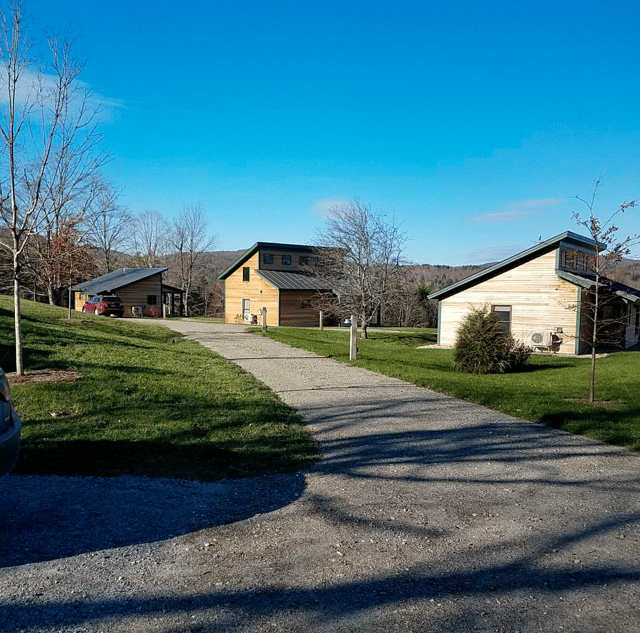 While he was in Vermont, he also got to visit a Raptor Center there and saw some very cool birds.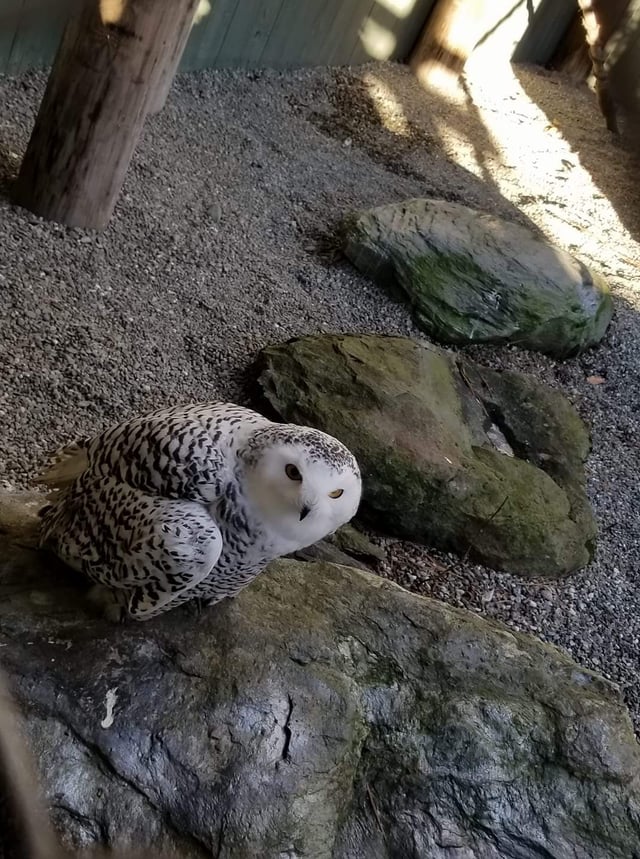 He also set up his Christmas tree with the help of his gorgeous cat!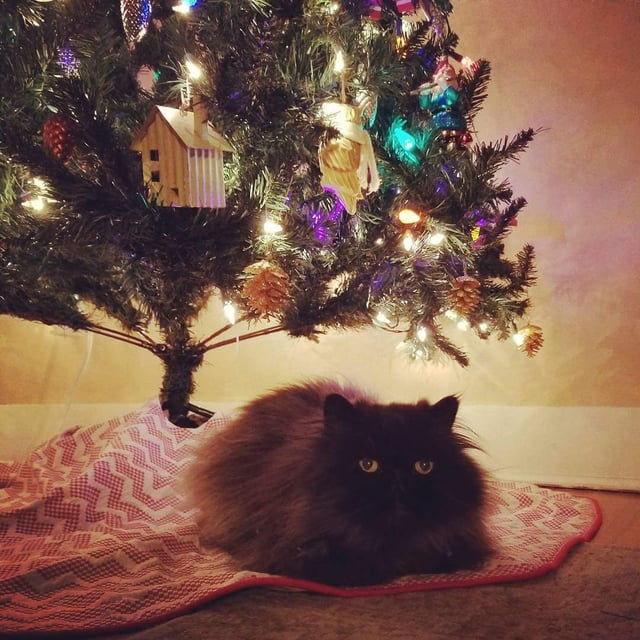 Our amazing Michelle celebrated her 21st wedding anniversay with her husband Scott and sent us this great throwback photo of them on their honeymoon in 1996! Congratulations Scott and Michelle!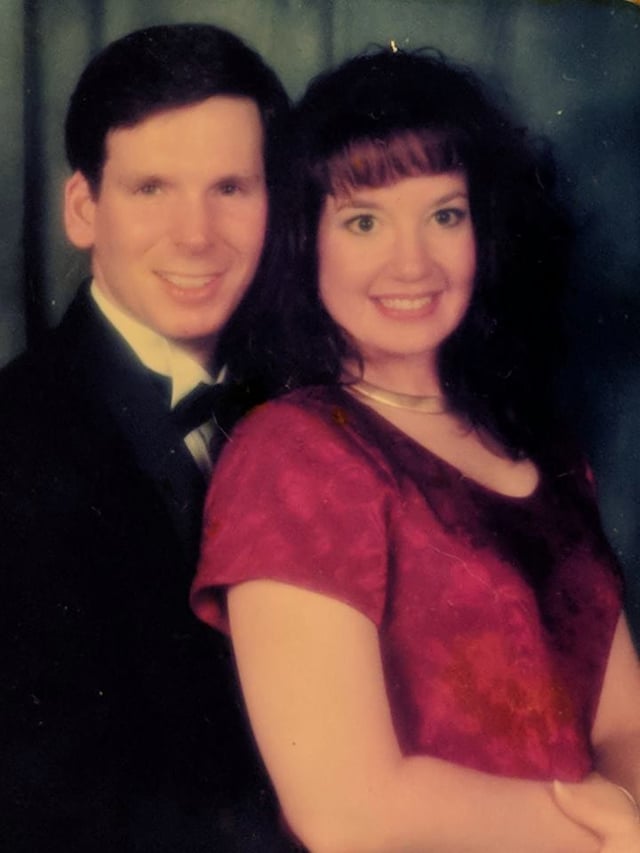 Mark and Jackie recently attended a Frankie Valli and the Four Seasons concert (where the photo was taken) and celebrated their 39th anniversary at the end of October! Wow!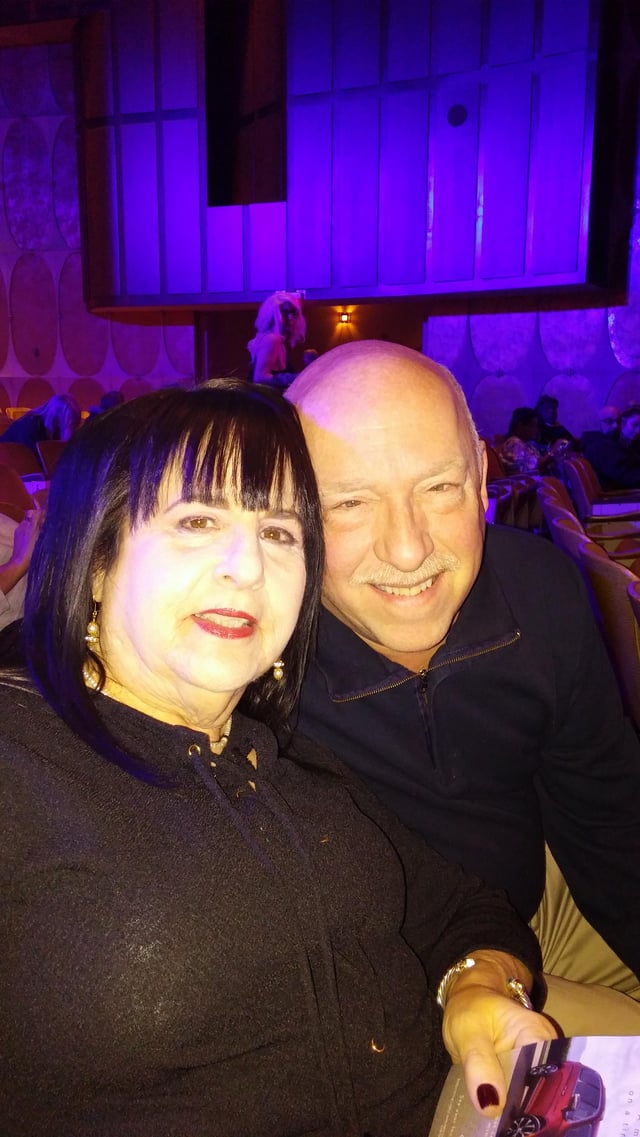 Mike also has a nice Christmas tree all ready. Looks very festive in there!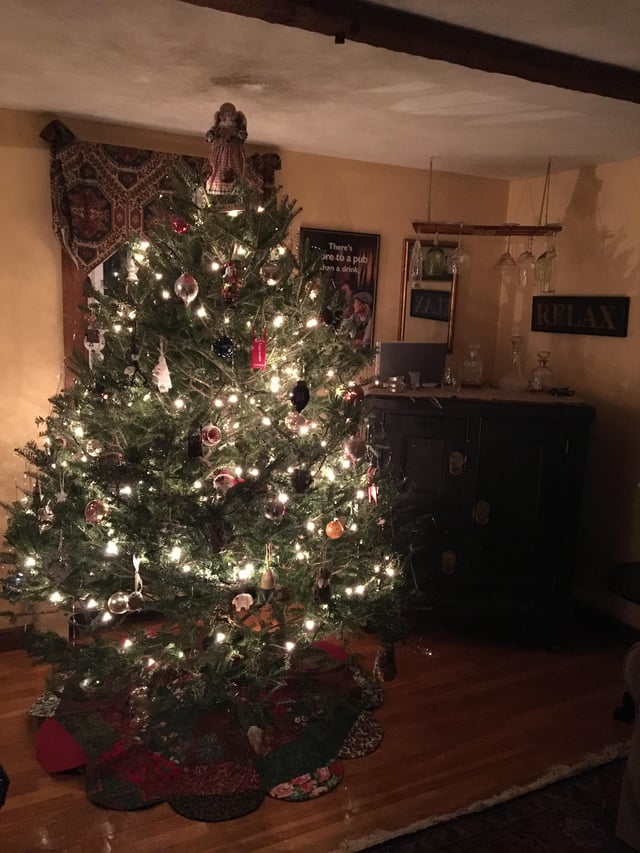 Diana went to a fancy "Frost Tea" in downtown Boston with one of her good friends. Look at the beautiful table!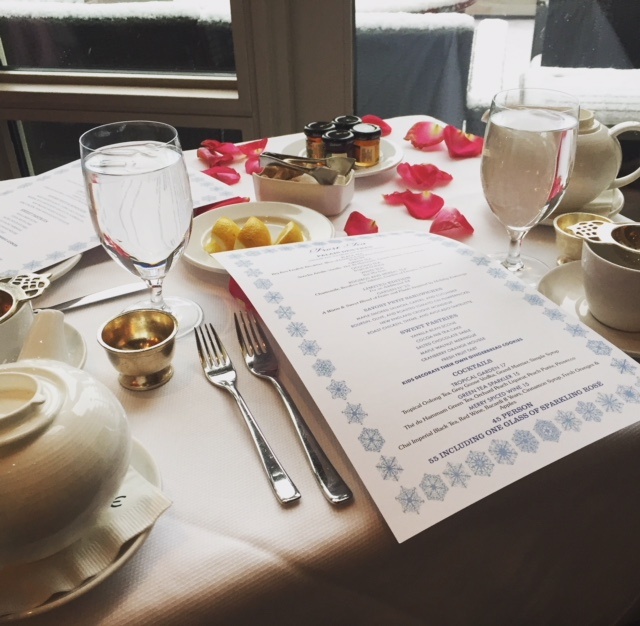 And here she is afterwards with her friend Christina!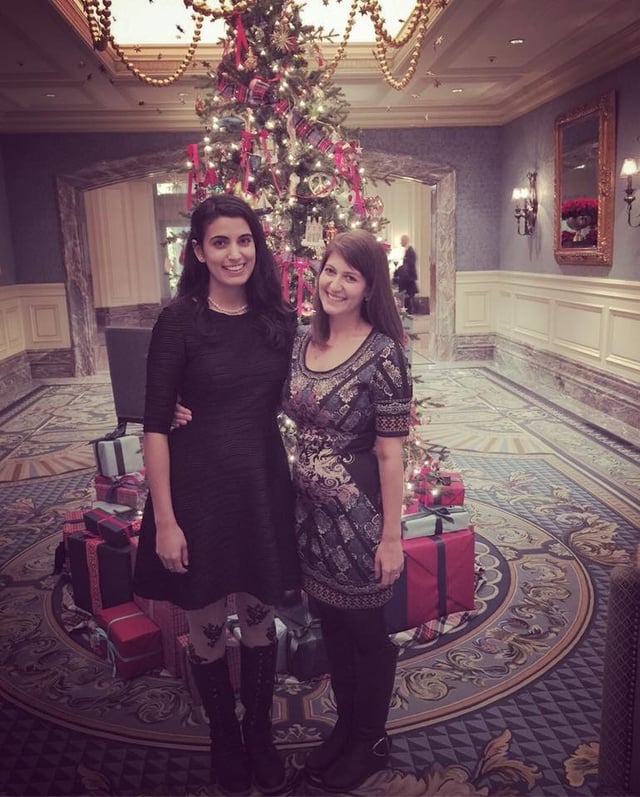 Well that's all we have for now, folks, thanks so much for reading! All of us at Harger Howe wish you a very happy Holiday season!