Did you know that more and more applicants are publicly voicing their bad job search experiences? Approximately 60% of candidates have had a poor experience, and 72% of those candidates shared those experiences in a public forum. Social media, online reviews, and word-of-mouth are the most significant ways a company can suffer. We asked a few candidates to share their job-hunting struggles:

"One example would be the email I got in December for a job I applied for in August. No contact before that, no information about when they were looking to hire, just a cold email like 'hey you still looking for a job?' No, I've been employed for three full months."
"I had several interviews that would end minutes after I arrived that amounted to nothing. Each requiring a personalized application and cover letter and drive into Boston and paying $10 for parking."

"I was asked to come in for an interview for a job I was very excited about and had been wanting to work at for years. She rescheduled me twice and did not follow up on the second reschedule. I called the company multiple times and could never get hold of the hiring manager after voicemails and speaking with other employees. It was very disappointing, to say the least."
At Harger Howe, we support all of our client recruiters, so we try to put ourselves in the shoes of the applicants to market them most effectively. To do this, we must recognize the Candidate Journey that they go through. Being aware of the following steps will help take your recruitment process to the next level.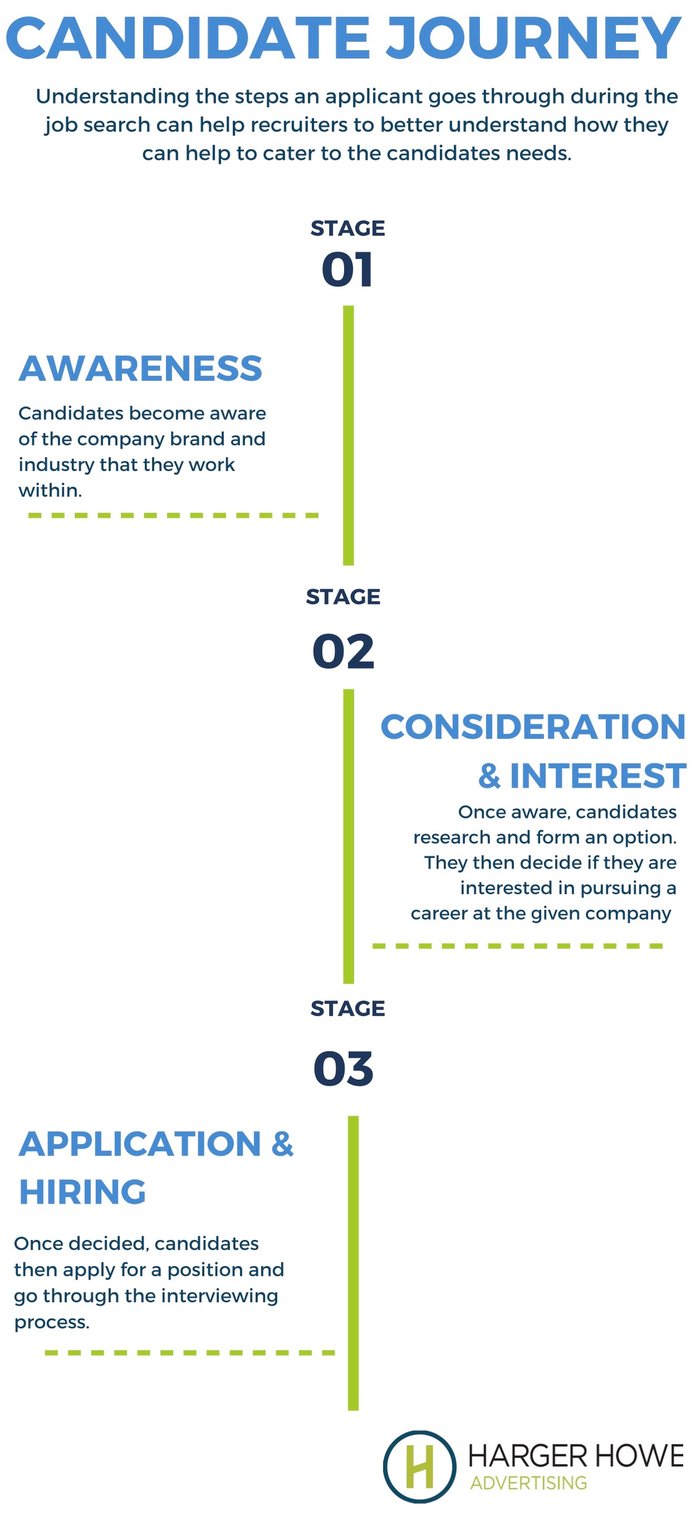 1) Awareness Stage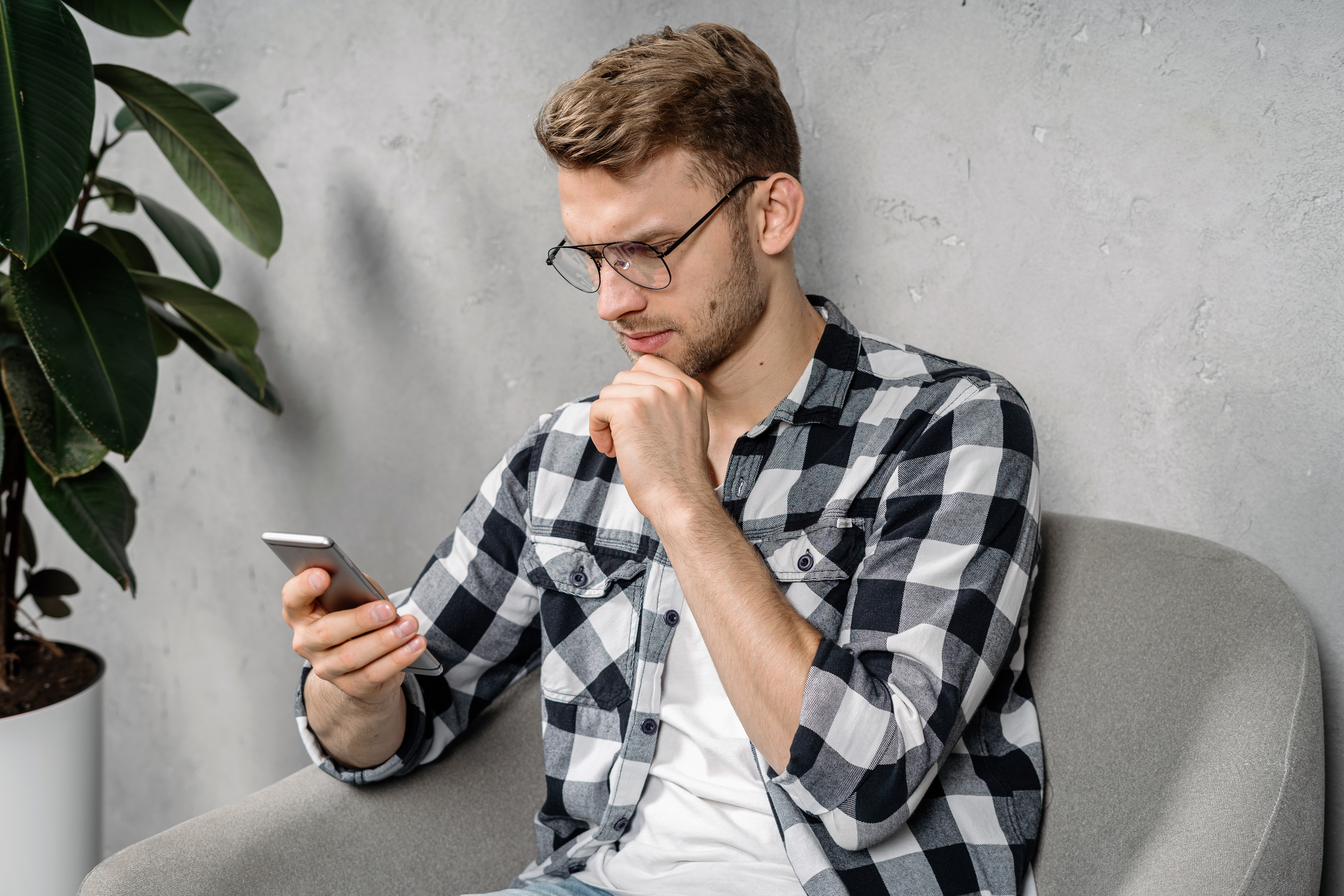 Instead of giving the public a reason to say negative things about your company on social media, use social media as a helpful tool to support the Awareness Stage. With repeated exposure, the candidate may ask themselves, "What is this company? I keep seeing them pop up on my feed." Having a consistent and cohesive social presence creates relationships with individuals while providing them the essential information they need to make informed decisions.
Within social media platforms, you can provide insight into the culture, mission, and values of your organization. The Awareness Stage delivers the first impression about your company and can answer many of the candidate's crucial questions.
2) Consideration & Interest Stage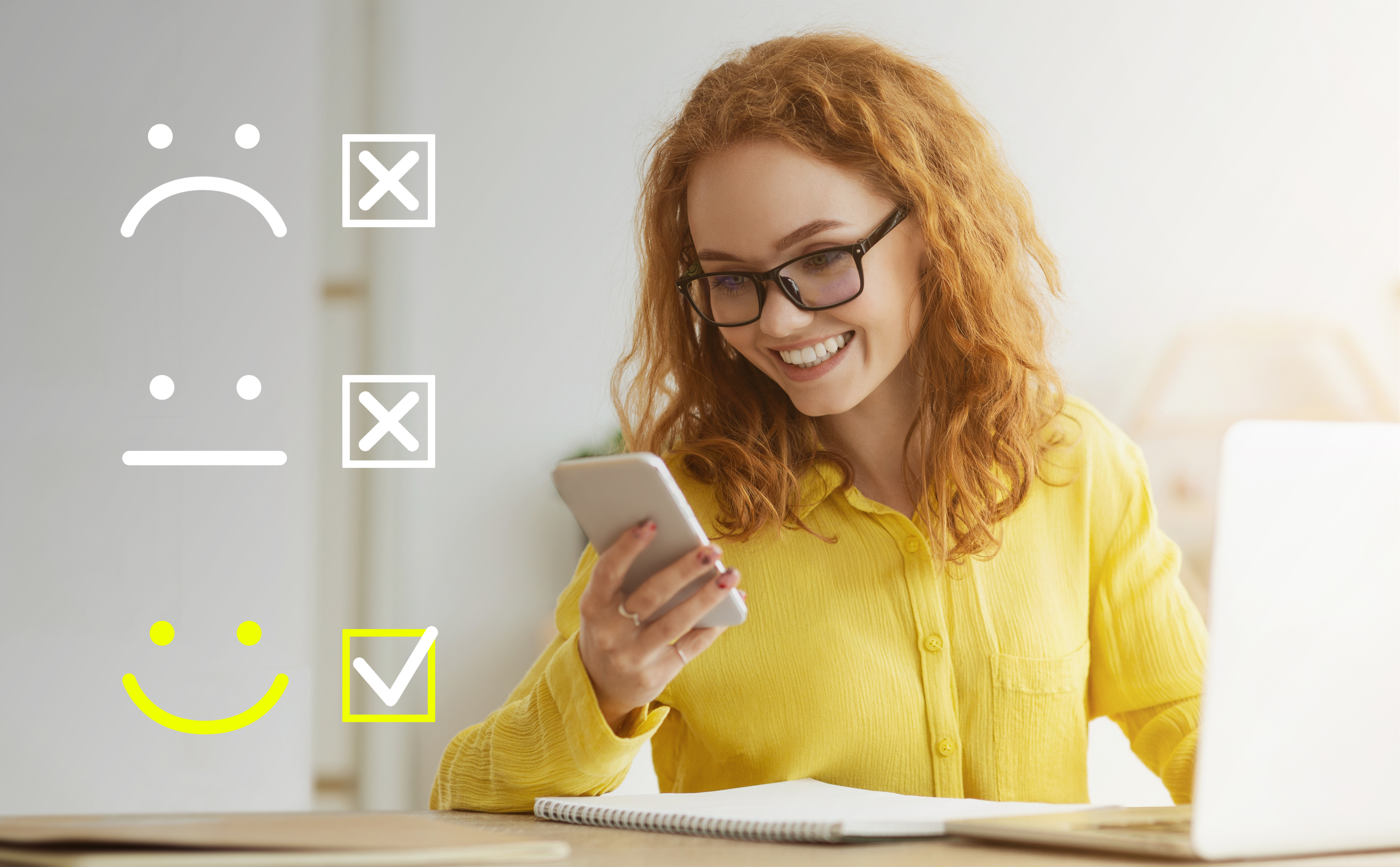 Once the job seeker is aware of your company, you must continue to engage them. Keep in mind that once interested, individuals will be researching your company. Make sure that all of your social media and recruitment platforms are up to date, up to your brand standards, and accurately tell your company's story. At this stage, individuals are asking themselves, "Can I see myself working here? Would I fit in well with the current employees and culture?" Be sure to impress them!
As you continue to produce content for social, make sure that you are utilizing tactics such as "calls-to-action," which will lead more users to your career opportunities. Insert links within blog articles and create easy-to-access routes to your career page within your premium content. This will ensure applicants will have more exposure to your open positions, eventually leading to a higher level of candidate interest. Additionally, keep your social sites, websites, and other recruitment marketing platforms user-friendly. This ensures that the Candidate Journey goes as seamless as possible.
3) Application and Hiring Stage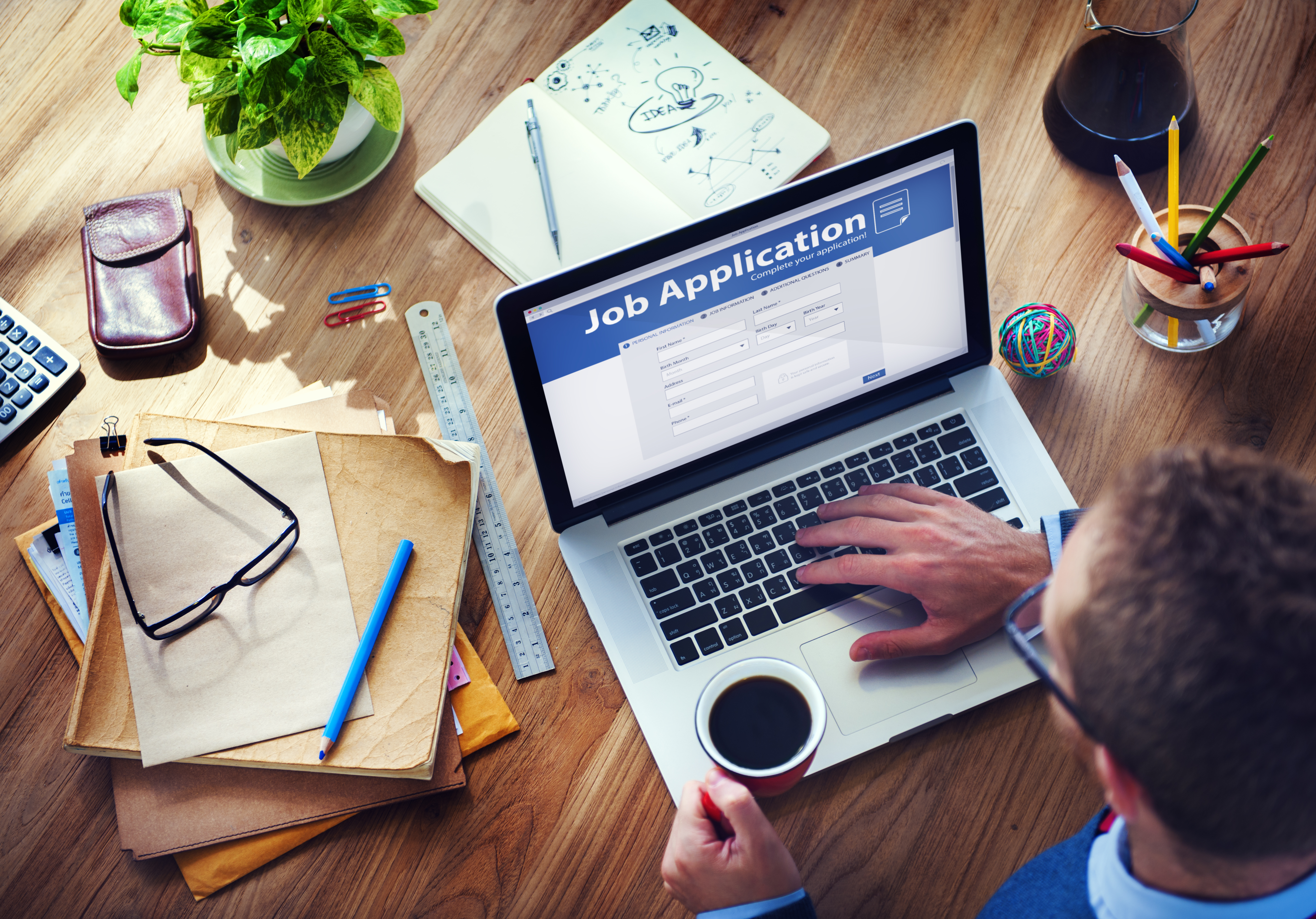 Communication with the candidates in this stage is crucial, as there may be many moving parts. Be sure to provide them with details regarding the application and interview processes to alleviate any anxiety on their end. To start, make sure you have a clear and concise job description and be honest about what you are looking for in a candidate. Candidates want to make sure that the job they are applying for actually is the job they're applying for, so being specific shows respect for their time as well as yours. Another element is to make sure you are direct about what applicants can expect in an interview. Will there be assignments? Multiple rounds? Be sure that your candidates are not blindsided.
Maintaining contact regarding the status of their application and providing a follow-up timeline will avoid candidate concern as well. If you do not want to offer them the position, be honest, and let them know as soon as possible. Again, this shows that you are respectful of their time, even if you are no longer interested in them. If the candidate asks for feedback, go the extra mile and give it to them. Providing them helpful closure is equally as important to maintain good relationships and a strong reputation throughout the Candidate Journey.
--
And there you have it! We hope this helps you understand the basics of the Candidate Journey. To learn more details about the Candidate Journey, please give us a call. Are you looking to enhance and strengthen your application process even more? Let us be the experts! Harger Howe Advertising specializes in recruitment-focused marketing and advertising to fulfill your hiring needs.