As we slowly emerge from COVID-19 lockdowns and paralysis, organizations need to be prepared for the return of their employees. There are still many unknowns on how the pandemic will affect future businesses, but we do know that it is vital for companies to be proactive. Your business can't fulfill customer needs without your employees, so it's time to hone your internal retention strategies and skills. Simply put, a retention strategy is put in place to make sure that employees are fulfilled, don't quit their jobs or feel the need to look to move to another organization. How your company adjusts to the "new normal" can either strengthen or strain your employee relationships. Now is the time to demonstrate leadership, empathy, and adaptability.
Before Going Back to Work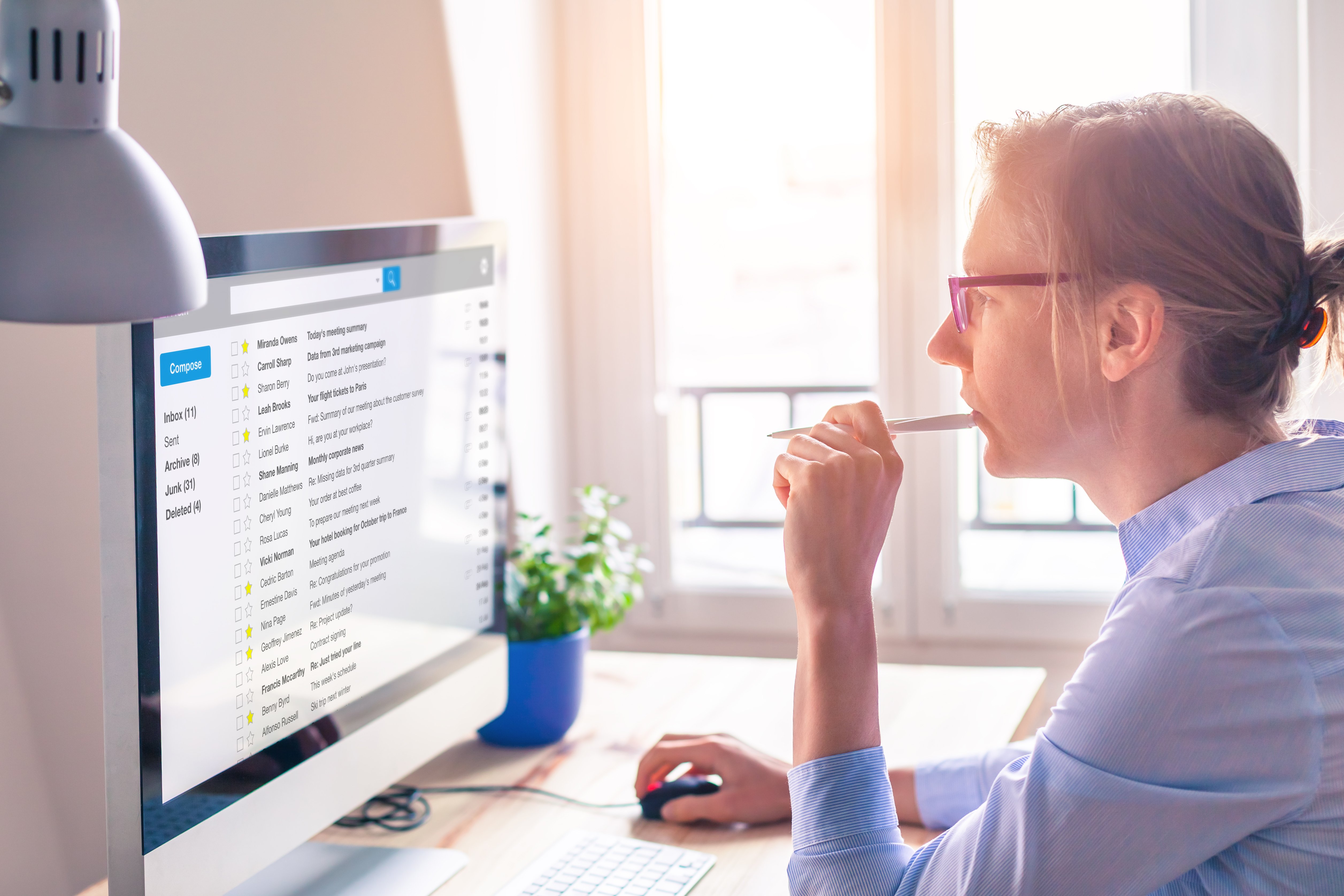 1) Communicate With Your Employees
Many individuals have been fearful of unemployment or have been struggling with unemployment. No matter what your company's circumstances are, keep them updated with honest and informative emails. Be open to answering questions and hearing concerns, and do so with diligence.
2) Check-In With Your Employees
With an estimated 1.8 million cases of Coronavirus throughout the United States, you may have an employee who has or knows someone who has the wide-spreading disease. Within professional boundaries, show your employees that you care by simply asking how they are doing and even ask them to keep you updated. Keeping the lines of communication open shows your employees that you are paying attention to their needs and concerns.
Getting Back to the Office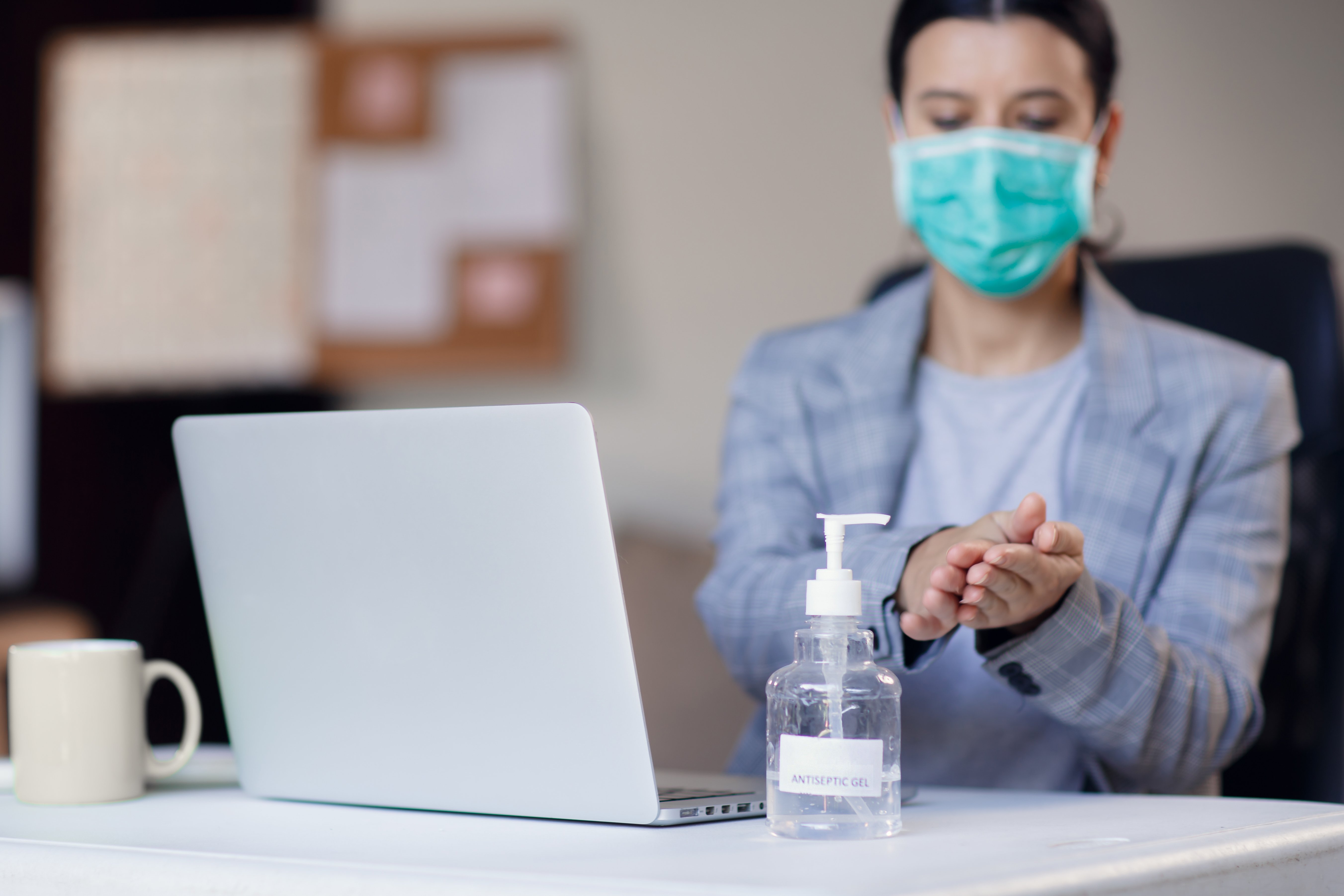 Employees want to feel safe and protected when returning to the workplace. As you move to reopening your business, prove that you're prioritizing your employees' health every step of the way. Now is the time to step up and show them your leadership skills by implementing a Return to Work Timeline and Workplace Protocols.
1) Return to Work Timeline
While there continues to be uncertainty about the state of the virus, be proactive; plan a tentative timeline that falls in place with state and local guidelines. Be sure to include a disclaimer that the timeline is subject to change at any time.
Sample Timeline: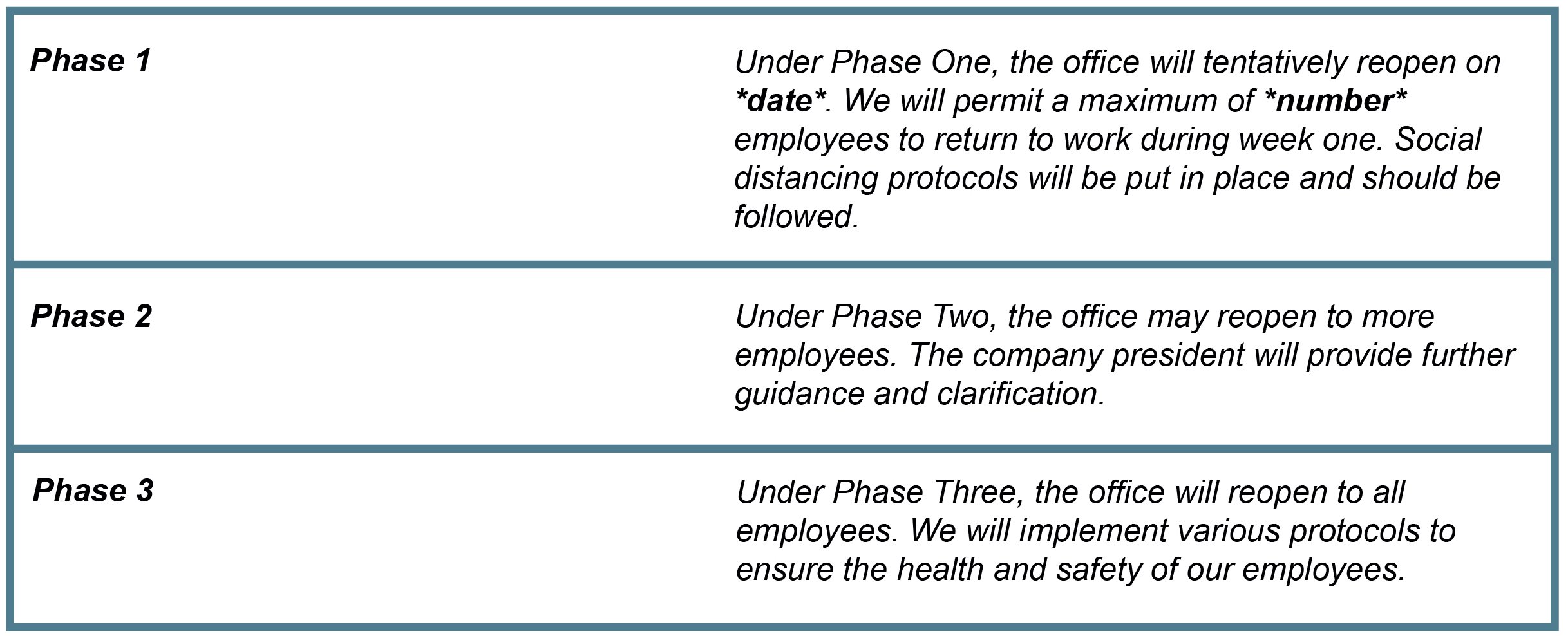 2) Workplace Protocols
Remember, you are coming up with a detailed plan designed to preserve the health and safety of your employees as they return to work. Emphasize that keeping employees safe is a major priority.
Sample Workplace Protocols: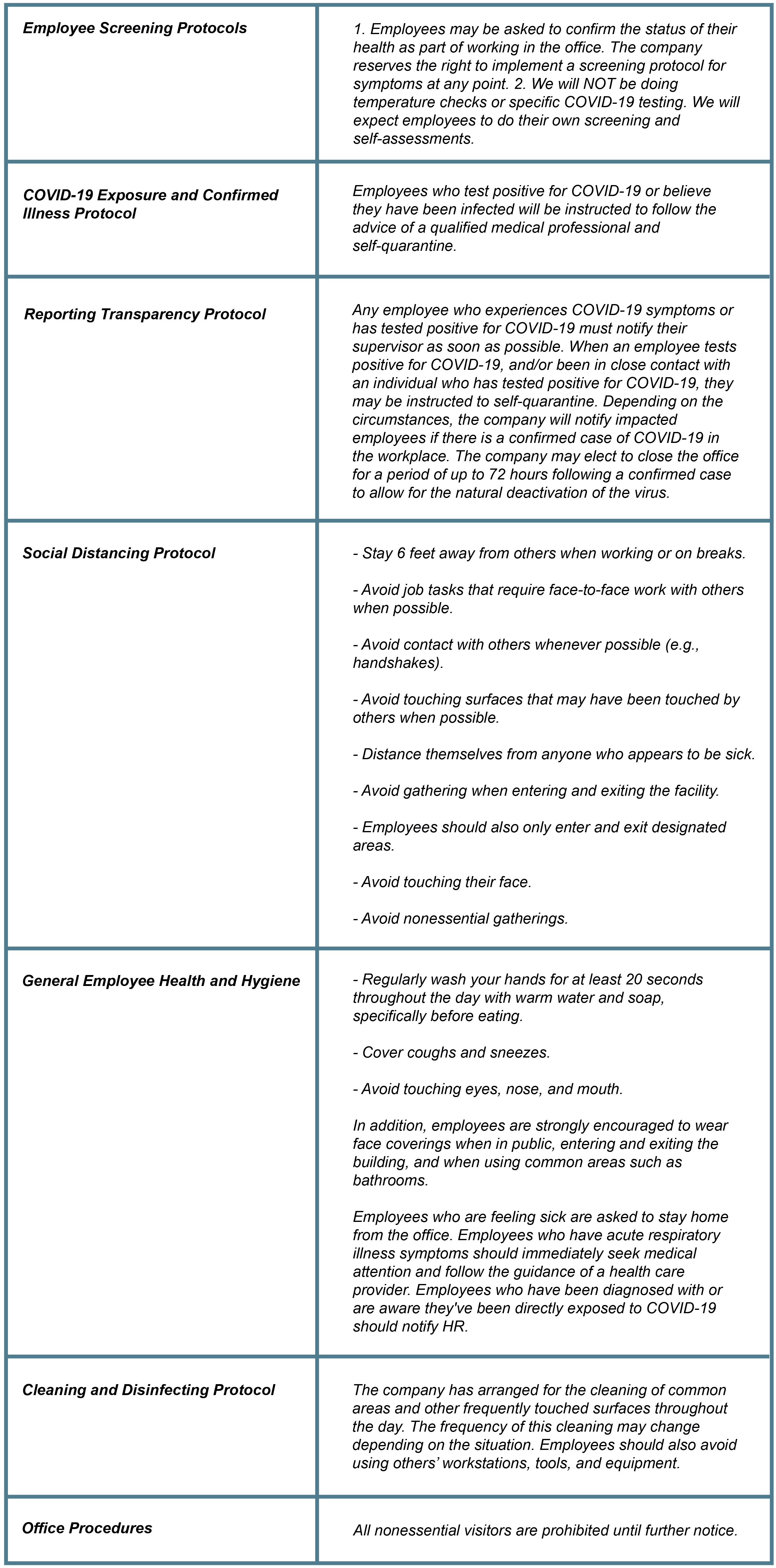 3) Understand Employee Needs
This situation is new to everyone, and it's okay to feel apprehensive during the next few months. Having a post COVID-19 internal retention plan will help put the minds of your employees at ease. During this transition into the new normal, be open to hearing employee suggestions, feedback, concerns, and questions. Keep an open dialogue with your leadership team as you navigate your way through these muddy waters and guide your employees through.
--
If you're looking for more recruitment-related content, be sure to subscribe to our Harger Howe blog! Don't forget to like us on Facebook, Twitter, and Instagram.