It's every Facebook marketer's problem - how do you improve your organic reach and actually make sure your followers are seeing your posts? We've all had those moments of frustration, staring at your posts and seeing only 55 followers reached when you know you have over 1,000.
Facebook has a sophisticated algorithm which prioritizes certain posts in its users' feeds - this is a great article about it. At Harger Howe Advertising, we are all about constantly finding new ways to improve our marketing strategies, so we've done the work for you and come up with our top 5 hacks you can use to get Facebook's algorithms to work for you instead of the other way around. Here are our best tips:
1. Break news first.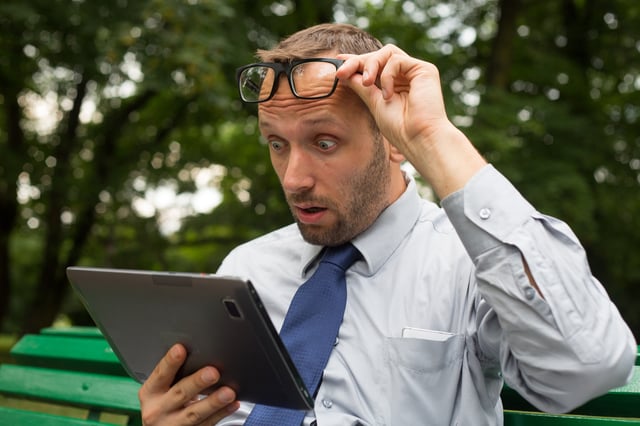 Facebook's algorithms reward businesses which post about trending topics before they're actually trending. Once the algorithms determine you were a part of starting the conversation, they'll reward you with better organic reach. So make sure you're keeping up on the big news not only in your sub-field, but in your industry at large!
2. Talk about trending topics.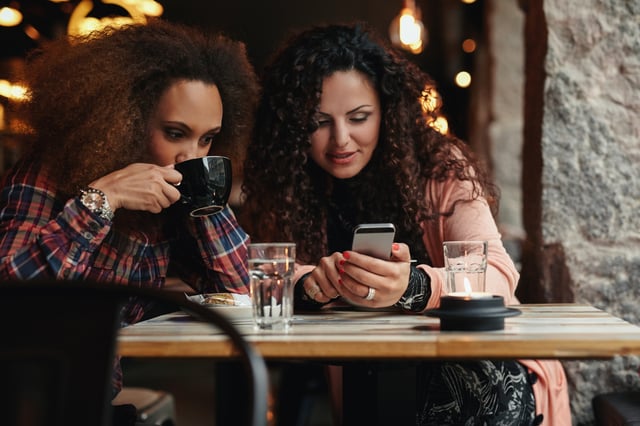 Joining in the conversation a little later is still a good move. Facebook wants to know that all of its users are engaged in the major topics of conversation and debate, and you'll be rewarded with better reach if you're consistently posting about things your viewers care about. Posting about trending topics is also a good idea because your audience base is more likely to engage with your posts; they probably have an opinion about what is going on, so ask questions in your posts encouraging your viewers to chime in.
4. For posts, less is more.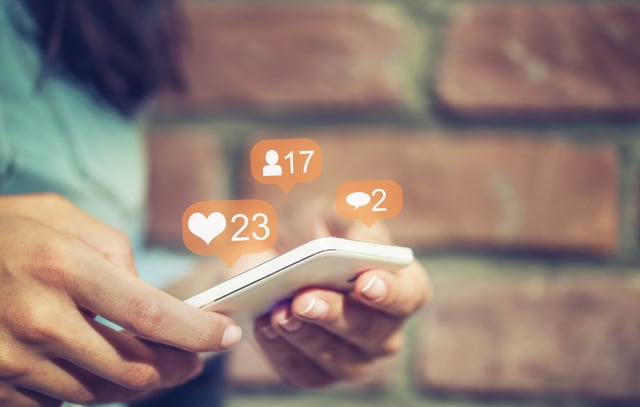 The days of mass posting are over. Facebook users are busier and more demanding than ever, and their news feeds are full of "fluff" posts from all their favorite businesses. Do you really want to be one of them? Once a viewer has seen even just two posts that they think are empty content, they may decide never to click on your content again in the future. Or worse, they may even unfollow you or unlike your whole page!
Great content, on the other hand, will have the exact opposite effect. In a newsfeed full of boring fluff, amazing content has a chance to stand out. And never underestimate the power of a happy viewer - if someone really likes a piece of content, they will often go out of their way to share it, follow you, or save the content.
Facebook knows that its users behave like this, so they reward pages which consistently publish content with high engagement rates - even if that content is a little less frequent. On the other hand, if your page is posting tons of low quality content which your audience isn't engaging in, they're more likely to push you lower in the rankings.

3. Audience Optimization Targeting tool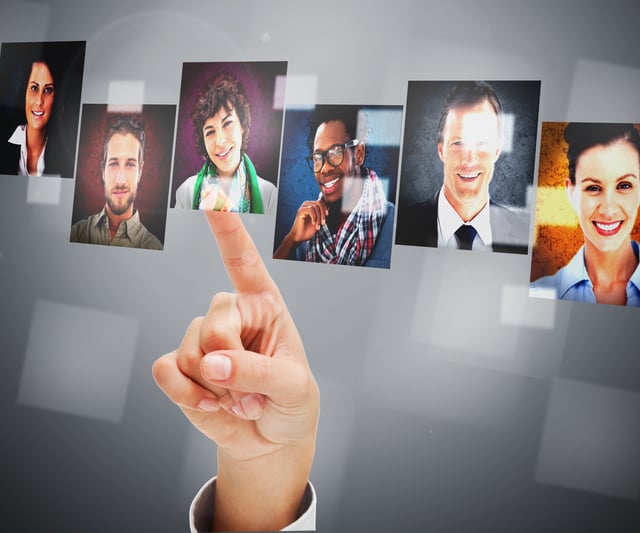 This is an amazing new tool that Facebook has launched which can help you move towards your goal of higher engagement on each post, replacing their old Interest Targeting tool. Here's what Facebook has to say about it: "Audience Optimization, a new organic targeting tool that help publishers reach and engage their audience on Facebook and better understand who their stories are resonating with. Includes three features: Preferred Audience, Audience Restrictions and new Audience Insights. Preferred Audience helps publishers get their posts seen by the people in their audience who are most likely to be interested in a particular topic, leading to increased engagement that benefits their Page as a whole. Audience Restrictions let publishers prevent a post from being seen by people who shouldn't see it (people outside of a particular location, age range, etc.)"
Basically, this tool can help you improve your engagement for every post you make by prioritizing the post to users who are most likely to be interested, and keeping it away from those who aren't likely to be interested.
If your page has more than 5,000 followers, it will be turned on automatically. If you have fewer, you have to turn it on manually - just go into your "Settings" tab on your page and turn on "Audience Optimization for Posts."
5. Use Live Video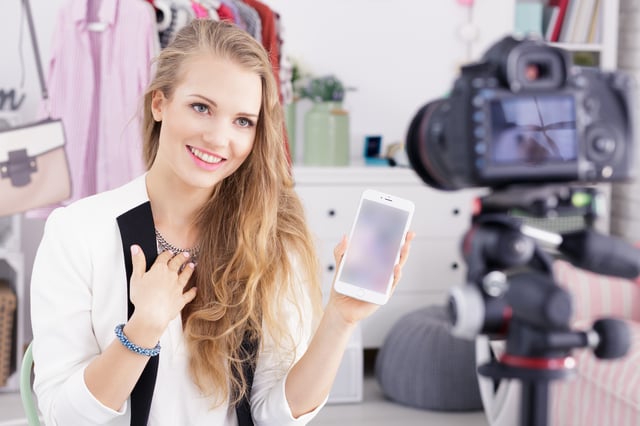 You've probably watched live videos if you're an active Facebook user, but have you done one for your company? We can't underestimate how important these videos are for getting your audience to engage and improving your algorithms. Did you know that when you start a live video, Facebook notifies every single one of your followers? Wow! Read our best tips on using Facebook live here!
Using these tips, we're sure your engagement and organic reach will begin to improve! What are your favorite strategies to work with Facebook's algorithms? Tell us in the comments!

Want to read more content like this? Subscribe to our blog! We write about social media, online marketing strategies, and more! Or, follow us on Facebook,Twitter, and Instagram (HargerHoweAdv).
Sources:
"Audience Optimization." Facebook Media. Facebook, n.d. Web.
Phneah, Jeraldine. "3 Important Updates To Facebook Algorithm in January 2017." 3 Important Updates To Facebook Algorithm in January 2017, Facebook, 1 Feb. 2017.