"Everyone talks about building a relationship with your customer. I think you build one with your employees first."
- Angela Ahrendts (Senior Vice President, Apple)
Did you know that employees who feel unappreciated are less likely to satisfy customers and more likely to leave a company altogether? Appreciation is proven to spark productivity in employees who will devote more time and energy to their performance. Here are some fun ways to show employees that you appreciate them:
High Days and Holidays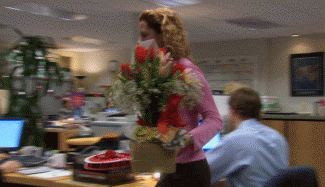 Valentine's Day is coming up! Is your office covered in hearts? Don't worry; it's not too late to get into the lovey-dovey spirit.
Holiday Ideas:
Individualized Valentine's day cards from employers to employees
Create a Valentine's station where employees can make cards for each other
Bake or buy some yummy treats
Gift them some company swag
Valentine's Day is just one of many holidays that can be celebrated in the workplace! Celebrating holidays gives employees something exciting to look forward to each month.
Happy Birthday to You!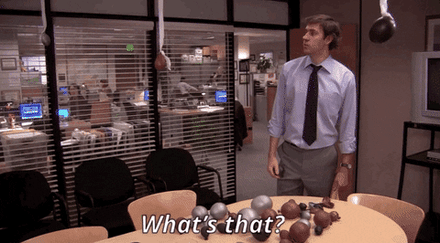 Birthdays can (and should) be celebrated at every age. Gathering everyone around with a cake and candles is a great way to not only acknowledge the birthday person, but give the whole office a chance to bond. If your office is on the quieter side, even just a happy birthday email or e-card is a great way to show your appreciation.
First Comes Loves, Then Comes Marriage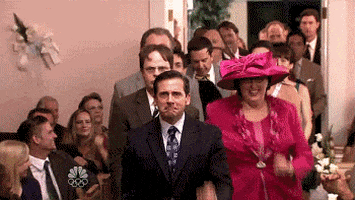 Remember, your employees have lives outside of work. If your staff member shares an exciting change with you, show them your excitement right back! Special life events, including engagements, marriages, new babies, a new pet, or a new home, are just a few examples of milestones worth acknowledging.
💡Tip: Go the extra mile by posting a congratulations or shout-out on your companies social accounts!💡
Getting to Know You, Getting to Know All About You!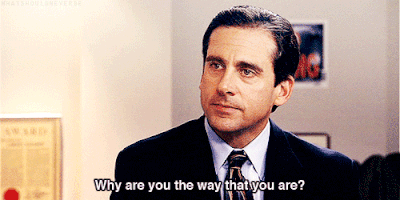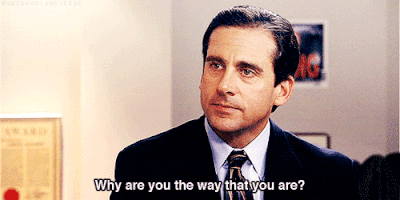 Some employers and employees prefer to keep their personal lives private, but sometimes being too strict can make you appear closed off or that you don't care about your employees' lives. Remembering details such as the names of their spouse, children, pets, etc. shows that you're listening and that their lives matter to you.
Two, Four, Six, Eight, Who Do We Appreciate?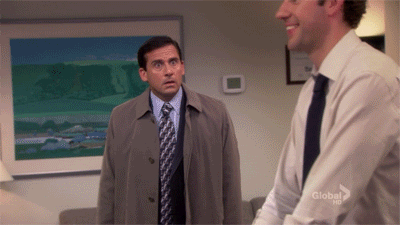 Remember, employees who feel unappreciated are less likely to satisfy customers and more likely to leave a company altogether. Praising them can be easy to forget, but it's crucial. If the employee is new, they may be cautious when completing tasks for the first time. They need to know that they're doing a good job, or if they need improvement. Even employees who've been with the company for years need to know they're still valuable to your company. Don't forget to give a simple "thank you" or "great job" to your trusted employees.
--
A great way to see if your employee engagement efforts are measuring up is to conduct surveys. Custom Insight has excellent tips on how to do this efficiently.
Above all else, be kind!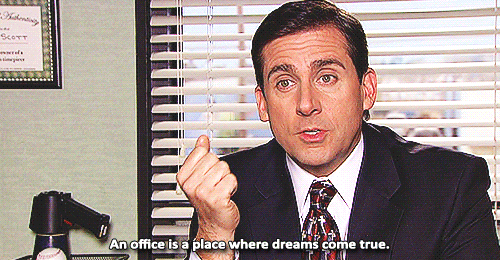 With all of that said, recruiting and keeping outstanding candidates can be a challenge. Let us help you!