It's a bird! It's a plane! Actually, it's a drone-- and you may be able to use this revolutionary gadget in your next recruitment strategy.
What are drones?
Drones are classified as Unmanned Aerial Vehicles (UAVs). As Identified Technologies clarified, "You'll most commonly hear the term 'drone' used by the media and military, and UAV used most often by the FAA [Federal Aviation Administration]. The words Drone and UAV mean the same thing, and can be used interchangeably. Both are aerial devices that can fly with a human remotely controlling them."
Drones can range from toy RC helicopters to 16,000-pound military machines, with loads of potential in-between. The most popular drone manufacturer in the industry for hobbyists and professionals alike is DJI.
The DJI series includes:
• Mavic
• Spark
• Phantom
• Inspire
Seems cool! Can I fly one?
Yes, you can! But before you do, you must know these essential rules:
You Need a License If You're Flying Commercially

A Part 107 Drone License from the FAA

is required if you want to fly commercially. If you're flying recreationally, you currently don't need a license, but you do need to be aware of the primary

flight regulations

to keep you and others around you safe.




All Drones Must Be Registered With the FAA, Which Can Be Done Here.
How can I use a drone for recruitment marketing?
Drones can be used in many instances, such as real estate, worksite management, art & creativity, advertising, and, more up-and-coming, recruitment marketing. Drone technology is on the rise, with the majority of commercial fliers using them for media. Using a drone yourself or hiring a professional will make your message incomparable to the competition.
What makes recruiting with a drone different from traditional recruiting?
By taking advantage of this futuristic invention, you can present a genuinely captivating perspective, which will put your recruitment strategy ahead of the game. And of course, your creations can be shared on your website, social media accounts, and job listings for all to see!
Here are a few successful drone videos that, by combining other forms of creativity, sparked overwhelming interest:
Drone Video Intro: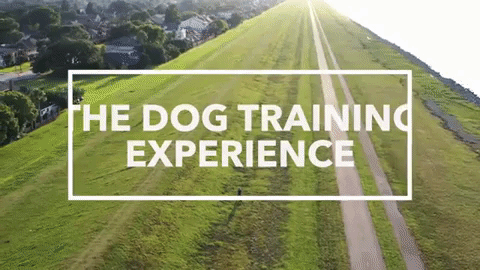 Zak George of "Zak George's Dog Training Revolution" uses a quick, 5-second drone clip to enhance his intro video. This professional yet straightforward clip stands out from the rest of his dog training competitors. It is eye-catching and engaging, which demonstrates to the viewer that when it comes to dog training, he's the top-dog!
Virtual Tour with Text & Animation: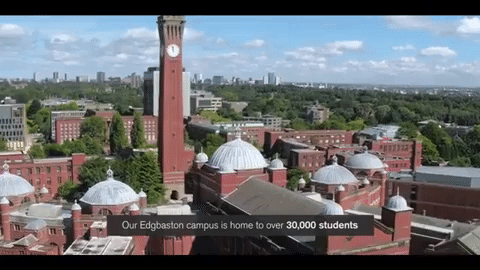 Here, the University of Birmingham uses drones to showcase a virtual tour of their campus. The makers of this video used text and animation, which adds to the already eye-popping drone footage.
This video was geared to recruit applicants, and because it was so well made, it resulted in this touching comment from an alum:
"I've just looked at the drone tour. I graduated from here with a first in 1984, a PhD in 1988 and did my PGCE in 1989. After recently retiring after a 30 year teaching career it was great to see it. Great memories of living in the vale for my first year, and using the old library. What advances there have been in terms of facilities and infrastructure but it is very much the recognizable place I warily walked into for my interview in 1980, from a much smaller town, thinking that I had never seen anything so big [...] I have done many things since, but I feel it really started here."
This comment in itself is advertising the facilities, making the video all the more impactful.
Drone Music Video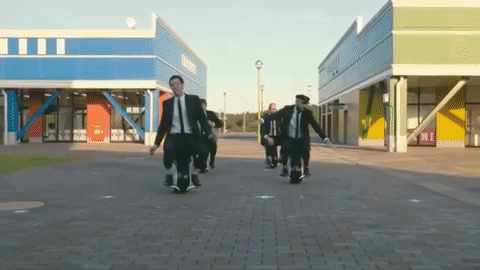 The band Ok Go made this groundbreaking music video for their song "I Won't Let You Down" using a drone in 2014. Ok Go is known for producing one-take music videos, and this one ranked 22 in Japan Hot 100. Combining the stunning choreography, music, creative initiative, and of course, the drone, created a jaw-dropping video that is worthy of the 42,000,000 views on Youtube.
--
Don't forget to think outside of the box! As recruiters, we must adapt alongside the changing technologies.
Are you ready to take-off? Contact us for recruitment guidance!