What if you only had 15 seconds to make an impression? What would you do? What would you say? This idea can be intimidating, but Tik Tok users have made countless videos that certainly make great impressions!
What on Earth is "Tik Tok?"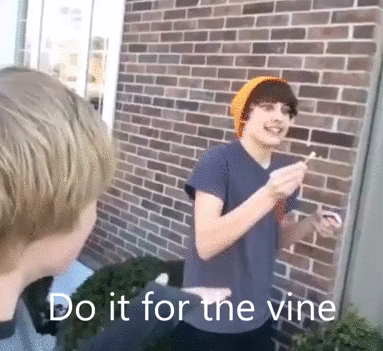 You may remember the phrase "Do it for the Vine!" which was popular in many 6-second Vine videos from 2013-2017. Many people assume that Tik Tok is a replacement for Vines, but it is much more dynamic.
Tik Tok allows the user to create up to 15 seconds of multimedia content (or 60 seconds if you put multiple videos together). You can upload videos or photos that are already in your gallery, or record within the app. There are 50+ filters you can apply to really make your video stand out. Additionally, you can add text, emojis, gifs, and what Tik Tok is most notable for, music.
Where did Tik Tok come from?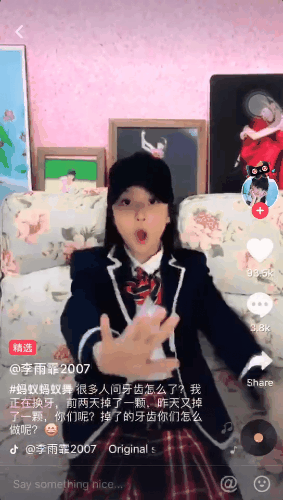 Originally called "Music.ly," the app was created by ByteDance in Bejing, China. Its original purpose was for the user to create lip-sync videos. Since 2017, when it made its way to the United States, the possibilities for content became infinite.
How can employers use Tik Tok to help brand their organization as an employer of choice?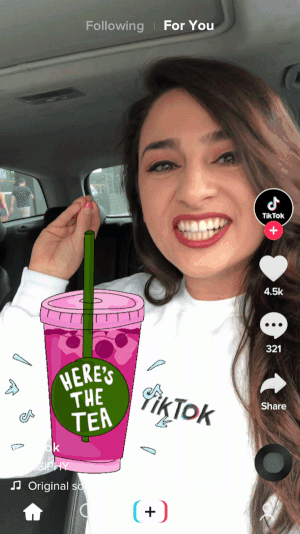 Nothing screams "we like to have fun here" more than creating an entertaining Tik Tok. Check out this Tik Tok made at Taco Bell. Although it's unclear if this was made by actual Taco Bell employees, this, at least to this writer, is hilarious! The video starts with the words "ayo, rich boy check!" (a Tik Tok trend where the user shows off their fancy home, car, country club, etc). A man in a suit walks the red carpet into a Taco Bell. He consistently receives excellent service by the employees, as seen when they delicately situate him at his table by providing a table cloth, candles, silverware, a wine glass, and a menu. The man elegantly places a napkin in his lap and gently eats his taco using a fork and knife. This is all accompanied to the classic melody "Minuet," as the "rich boy check" Tik Toks often are.
So, what makes this Tik Tok hilarious? Not only the music or the exaggerated camera angles but the teamwork of everyone involved. There are clearly multiple people involved in this short video, and it is likely that this team discussed the idea and how to execute it beforehand. Using Tik Tok in this way promotes the business by showing potential employees that this company can be a fun and inspiring place to work. A friendly and inviting atmosphere can be a deal-breaker when deciding where to work. Exposing the more entertaining aspects of your company through Tik Tok is a unique way to draw in potential employees of older and younger generations alike. Don't forget to show your future employees that you are "hip and with it" by creating a Tik Tok that is on-trend!