It is definitely spring! How do we know? It is raining A LOT! So far, the flowers outside of our office like that development more than us, but we have faith that sun will come soon! After all, we waited for a new winter to come in Westeros for 2 years!
This spring and summer our team has lots of fun plans ranging from local to international! Here are a few of the highlights.
Jamie, Account Coordinator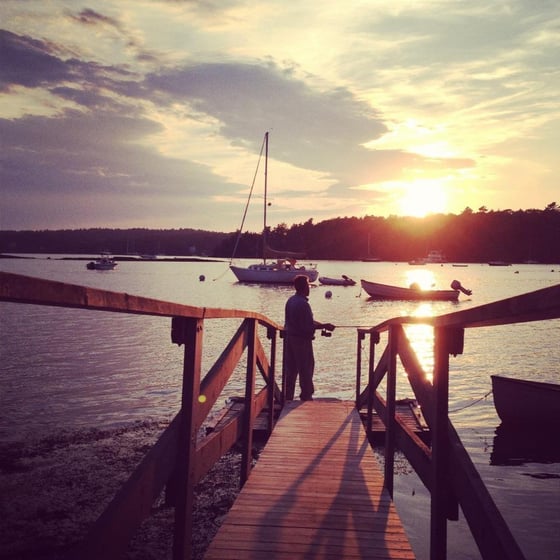 "I plan to go to the Milford Drive-in Theater to see awesome movies like Captain Marvel and Avenger's Endgame. In the summer time, I'll visit Harpswell Island in Maine where a friend has a cottage right on the bay! So lots of swimming, boating and sailboat cruises are in store for me!"
Enjoy the show and the sun Jamie!
Carolyn, Account Coordinator
"I am going on vacation in May! Headed to North Carolina to sit on the beach for a week." We suspect the view will be something like this…
Frank, Senior Account Manager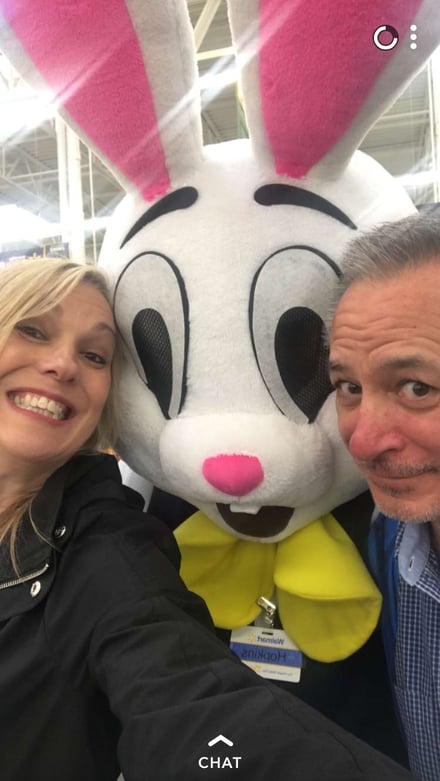 Frank enjoyed the Easter holiday with his wife and family. He said, "We didn't have any little kids with us this year, but we made sure we had time with the bunny."
Ken, Creative Director, Web & Graphic Designer
"We will be fixing up the yard, getting a new fence and maybe doing some raised beds for a garden. We have no idea yet what we will grow! Probably some veggies. Kammie wants to do a little rose plot somewhere too."
Gillian, Creative Content Manager
"This summer is going to be amazing! My husband and I will be going to our friend's wedding in Japan and will be staying in the country for two weeks! To say I'm excited is an understatement. I plan to see Mt. Koya, Mt. Fuji, the Shibuya District, Hiroshima and so much more. I'll have pictures when I return, but for now, here's one of the AirBNBs we are staying at."
Jennifer, Houston Partner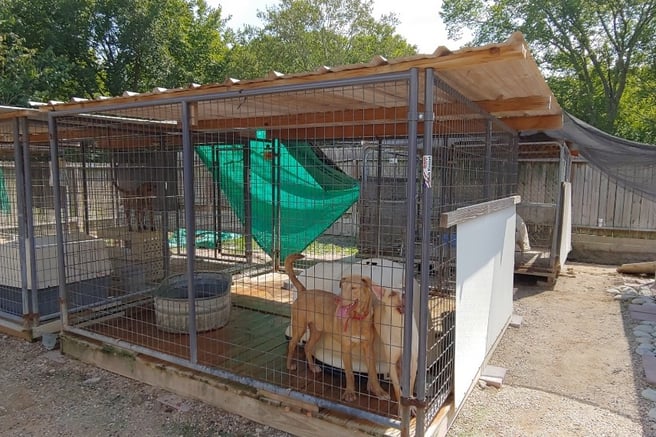 "I have been helping my son with his Eagle Project!" Jennifer's son is conducting a fundraiser to build and repair dog kennels for Volunteers for Animal Protection, a local, no-kill shelter.
---
What are your summer plans? Are you just trying to recruit before the sluggish summer? Make sure to contact us! We can help!