Think about that for a minute. People may chuckle but the argument can be shaped to fit the statement. All too often organizations tend to downplay the importance of those tasked with finding new qualified talent and management for the most part doesn't get "it."
If you think about an organization, recruitment is the brain of the business. Without the ability and skill of a qualified talent management team to do the job the business doesn't function effectively. The case can be made that without effectively and efficiently hiring qualified candidates the organization will die.
In today's business environment competition for qualified and skilled employees is extremely competitive regardless of the industry. Recruitment departments are asked to do more and more with less staff, resources and smaller budgets. So the question becomes how do you maintain the candidate flow to fill the ever expanding needs of your business? The answer is not as easy as getting people in the door. The recruitment department, like the brain, is complex and performs many different functions. Here are just some areas that are not often recognized when their merits are discussed:
Shape the culture of a company
Identify the future administration or leadership of a company
Select people that have unforeseen potential that can be nurtured
Have a distinct knowledge of the new qualifications and attributes that the next generation possess that can be harnessed by your business
Ability to spot trends early in the candidate pool that helps attract talent (new benefits, time off, bonus structures)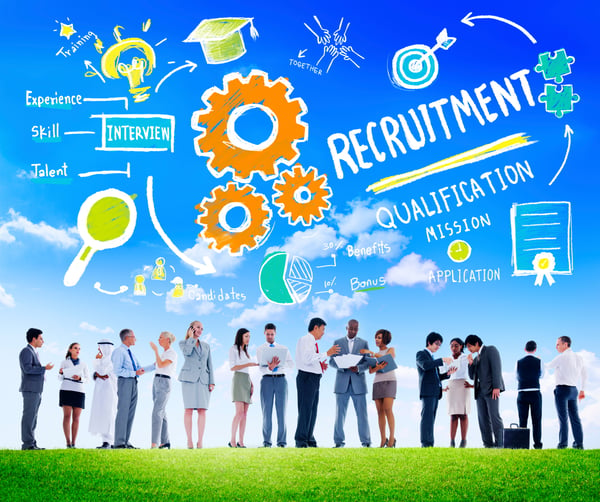 The fact remains that recruiting is and will continue to be the driving force behind most organizations. Much like the brain they control the flow of thoughts and information to make rational and informed hiring decisions. Take care of and nurture the recruitment department and they will make your company look very smart in the future!
--
Want to learn more?