Summer is in high gear in the offices of Harger Howe and our team has exciting plans both in the office and outside of it. Summer is a great time for our team members because it allows us to prepare both mentally and strategically for the fall recruitment time ahead.
Agency Goals
The agency itself has a few summer goals that we'd like to share with you including:
1. Starting either a podcast or webinar series about recruitment
2. Writing more about transportation and energy-based hiring
3. Building a larger premium content library for recruitment
With those goals in mind we'd like to ask YOU what sort of things you'd like us cover within the umbrella goals above. What would you tune in to hear about in a podcast? What do you want to learn about in a live webinar? What sort of tools do you need to be a better recruiter this summer?
Leave comments for us on this blog or email us!
Team Member Plans
As for the team, here is a selection of our awesome summer plans!
Mike Walsh, President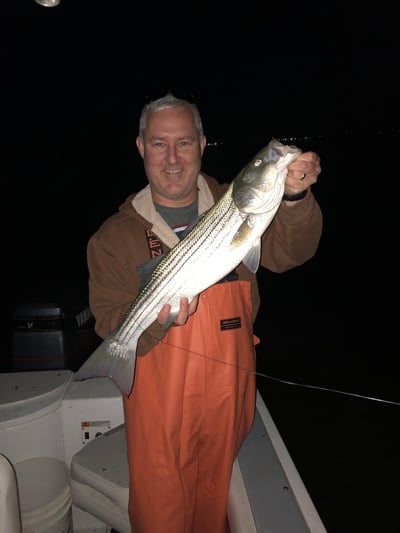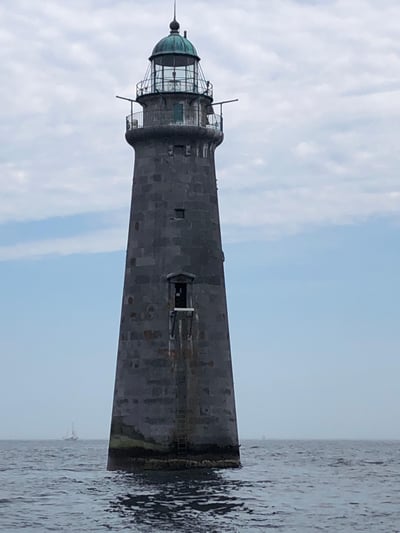 "I plan on using our boat to get out on the water as much as possible. So far we have made it as far south as Scituate and as far north as Gloucester. We have seen whales, seals, porpoises and osprey."
Jamie Taylor, Account Coordinator
"This summer I plan to do a weekend getaway in Portsmouth, New Hampshire with my boyfriend and go to Harpswell, Maine with friends who own a cottage right on the bay!"
Ken McHugh, Creative Director, Graphic / Web Designer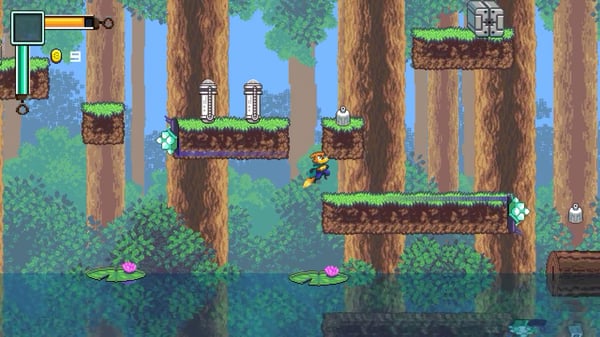 "I'm going to have a kid so I'm transitioning our cat room into a baby room. I painted it already and I'm putting a crib and dresser together and also doing some minor construction. And, I'm working on a video game, and presenting it at Boston Festival of Indie Games in September."
Matt Walsh, Director Client Service
"I am going on a family vacation to Cape Cod the last two weeks of August."
Gillian Barnes, Creative Content Manager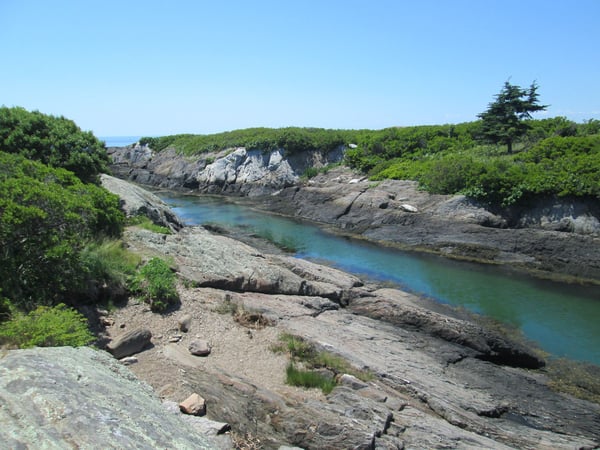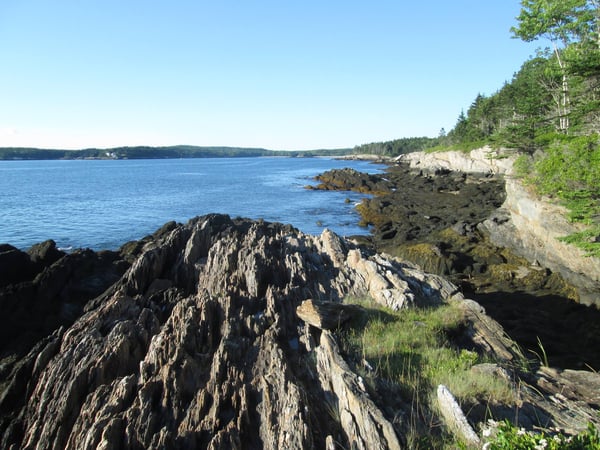 "My husband and I are going back to our favorite campground, Hermit Island this August for the fifth year in a row. We love it there because we can go paddleboarding, canoeing and hiking all on-site. Also - there's a ton of wildlife including deer that walk right up to you
Professionally though, I'm looking forward to the fall when some of our team is going to attend #INBOUND18. It will be our third year going and I am really looking forward to the sessions about new email marketing trends, video marketing and automation."
Viktoria Zuban, Designer
"I don't have a lot of plans, but I hope to get out to Florida for a weekend or so. We may combine a little vacation and sightseeing and go to Miami. Another possibility is to go to New York for a weekend to get to stand in line to visit the Statue of Liberty."
Carolyn Stacey, Account Coordinator
"I'm spending every weekend I can at the beach in Cape Cod! I'm looking forward to a relaxing summer."
Michelle Swarts, Houston Partner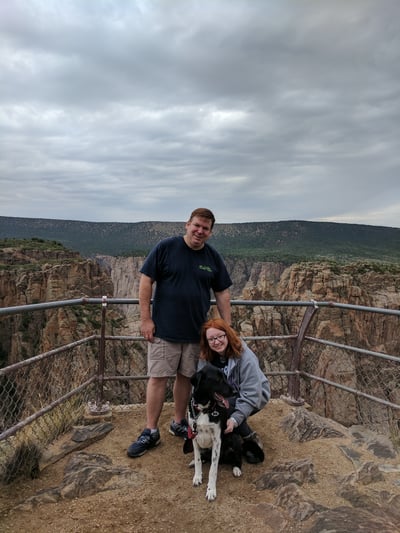 "I'm planning to go camping in Gunnison, Colorado with my husband Scott, daughter Grace and favorite travel companion, Samson."
—
That's a wrap folks! What are you doing this summer? Want to keep up-to-date with Team Harger? Subscribe.