The kids are back to school, the nights are getting cooler, and your favorite Harger Howe team is gearing up for Fall. Fall is one of our busiest times here in the office so we have all been enjoying the last few days of summer.
However, the last two weeks have been a real challenge for many due to hurricanes Harvey and Irma. We've all been sending good thoughts to our colleagues in Houston and trying to help them out however we can. It's been stressful time for us, but our staff is doing well and we really appreciate everyone who sent best wishes and expressed concern.
On a more exciting note, Patrycja Charubin, our Account Coordinator went on an amazing trip to Izmir, Turkey with her husband. Izmir is situated right on the Agean Sea.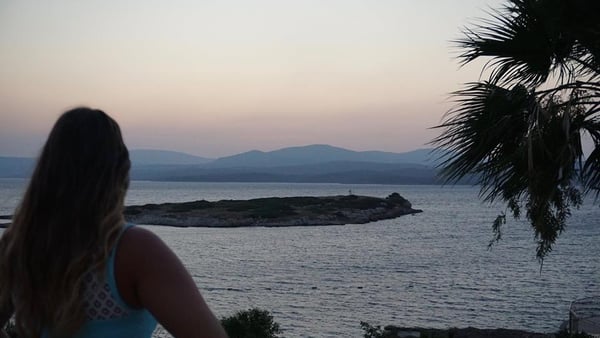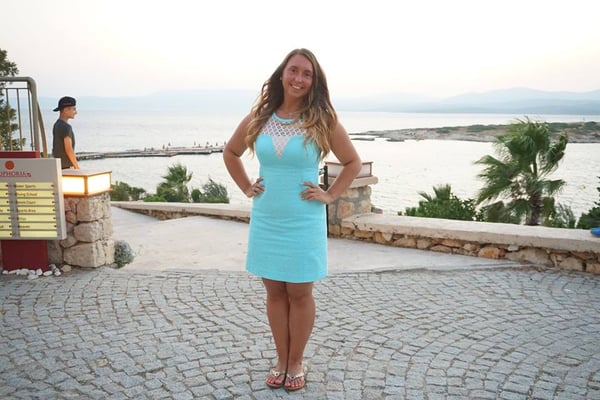 The rest of us are a little jealous that we couldn't sneak along in her suitcase!
Ken McHugh, our Creative Director and Web / Graphic Designer has been keeping his weekends busy. Just this past month he went camping on the Saco River in Fryeburg, Maine.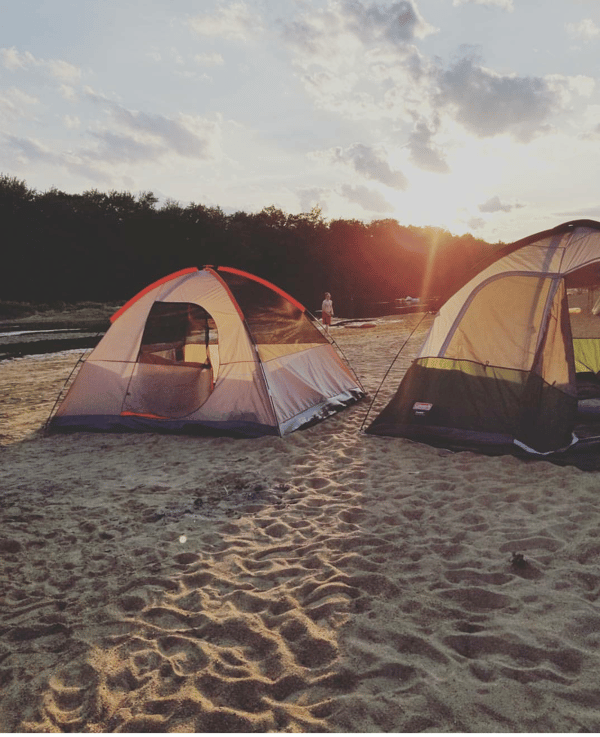 And then the following weekend, he did a complete 180 and had a fancy time in the Berkshires. He got to see a rare production of Shakespeare's play Cymbeline, which is one of the Bard's least performed works.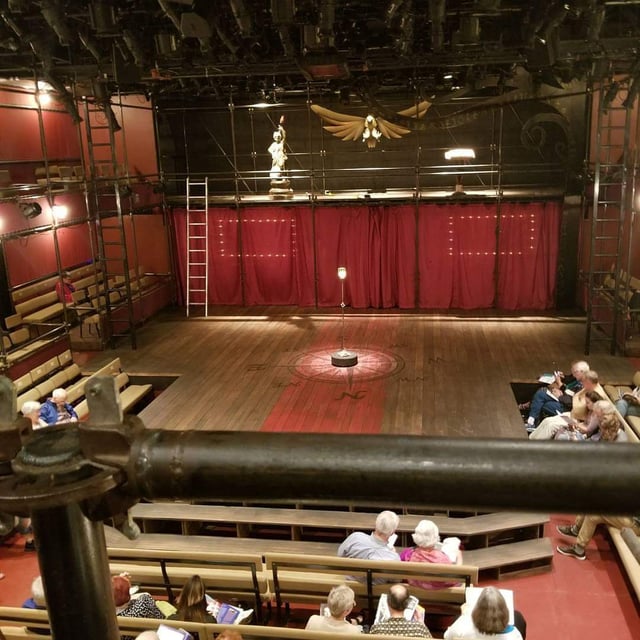 Finally, he has been enjoying spending the nice weather and spending time with his cats.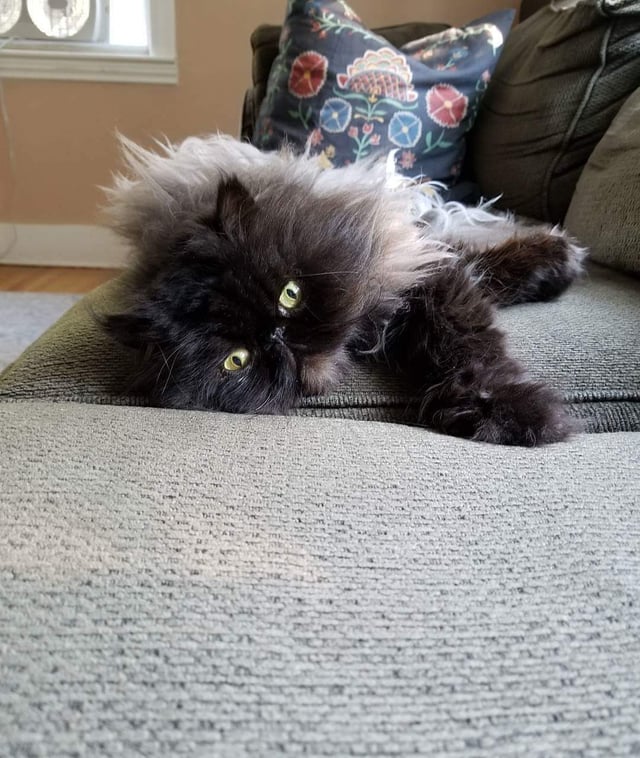 Frank Miani, our Senior Account Manager went on an exciting vacation to gorgeous Nashville!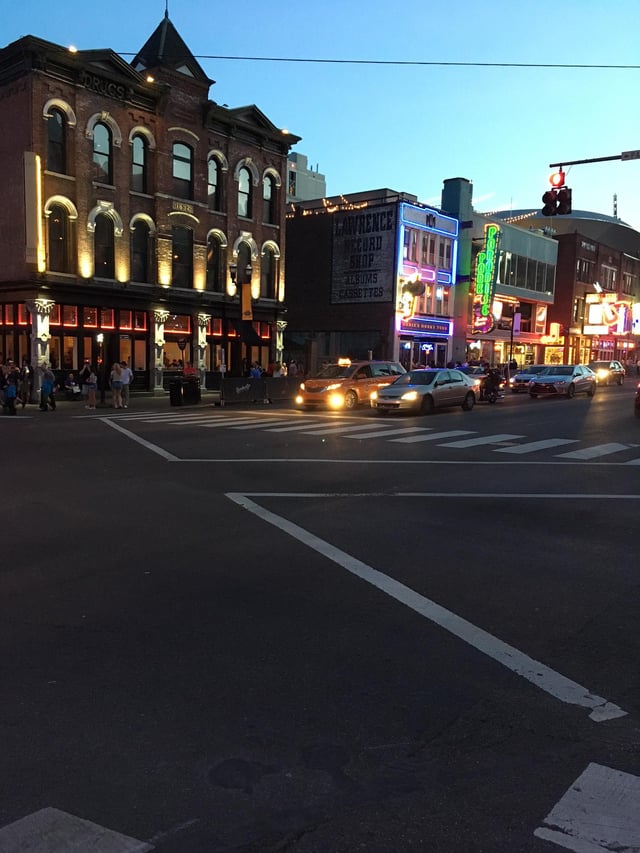 While there he got to see the very cool, life size replica of the Parthenon!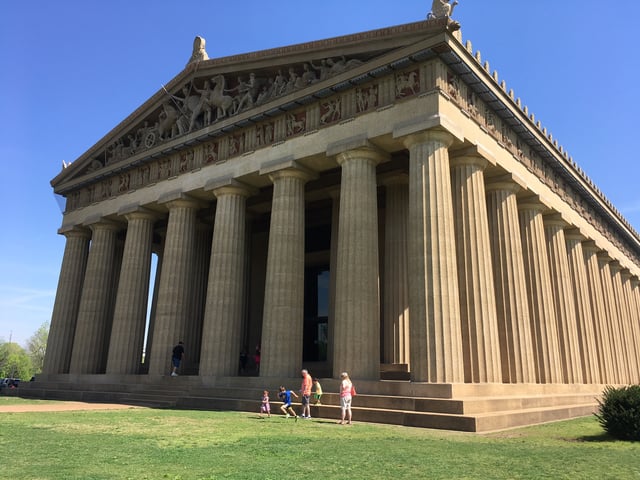 Matt, our Director of Client Service has been living the Cape Cod life after two weeks staying with his family in Dennisport.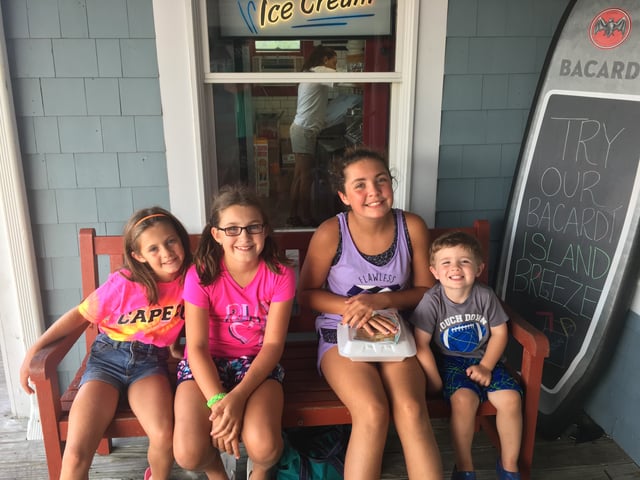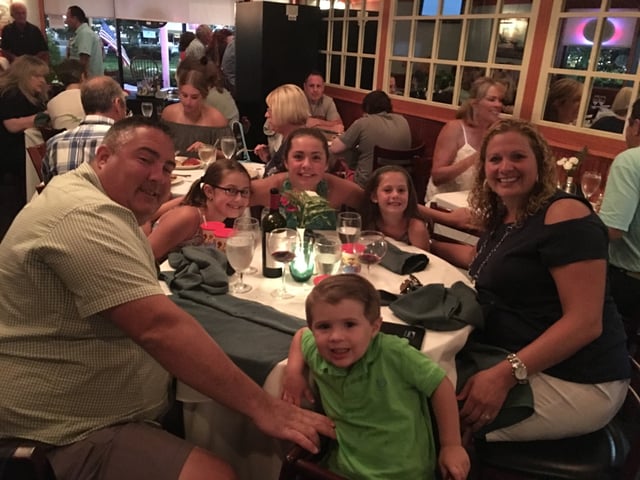 His kids were very excited to get in an awesome vacation before school started again.
Mike Walsh, the agency's President dropped his oldest son, Michael Jr., off for his freshman year of college at Lehigh University.
This hilarious video from Lehigh shows Mike and Michael Jr. getting interviewed! They are at 0:17, 0:44, 1:13, 1:40, 2:19, 2:32, and 2:54.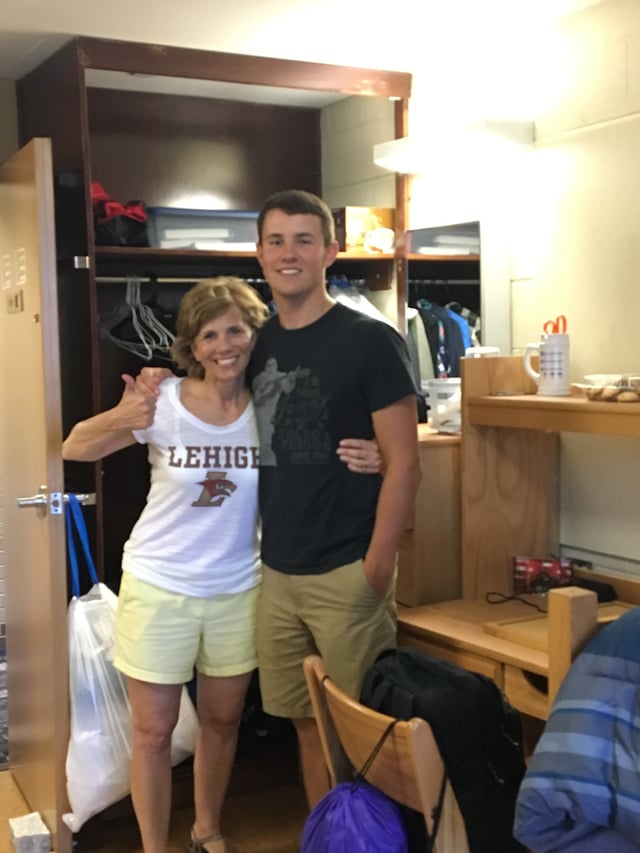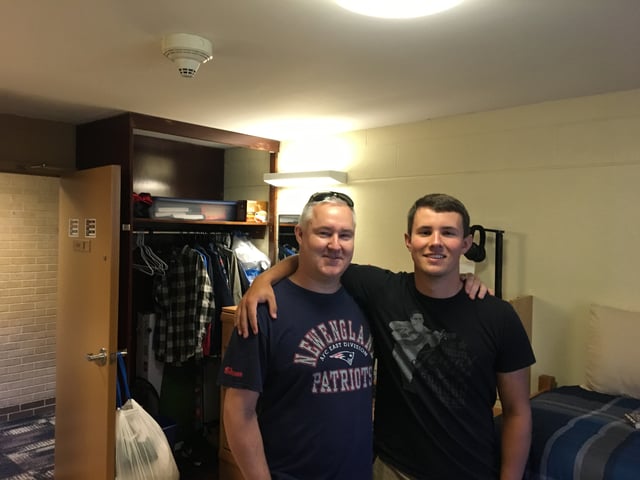 We're rooting for you Michael Jr.! Have a great semester!
And finally - hello, everyone! I'm Diana, Harger Howe's newest team member. Gillian, whose great writing you have been reading all this time, has moved on to a new job which is much closer to her home. While we're going miss her, we're happy she'll be spending less time sitting in traffic...!
As our new Creative Content Manager and Social Media Specialist, I'm going to be the one writing many of our blog articles from now on. It's great to (virtually) meet you all! This was a very busy and eventful summer for me. In May, I graduated from Boston College with a Masters Degree in English.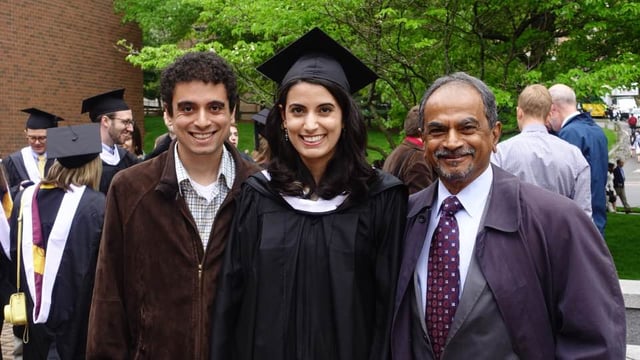 That's me with my father and brother.
I also enjoyed a relaxing week on Cape Cod with my family while my dad rode the Pan-Mass Challenge, which is a 2 day, 192 mile biking fundraiser for Dana Farber. My dad made great time on his bike and was able to raise over $10,000 for cancer research. We're so proud of him!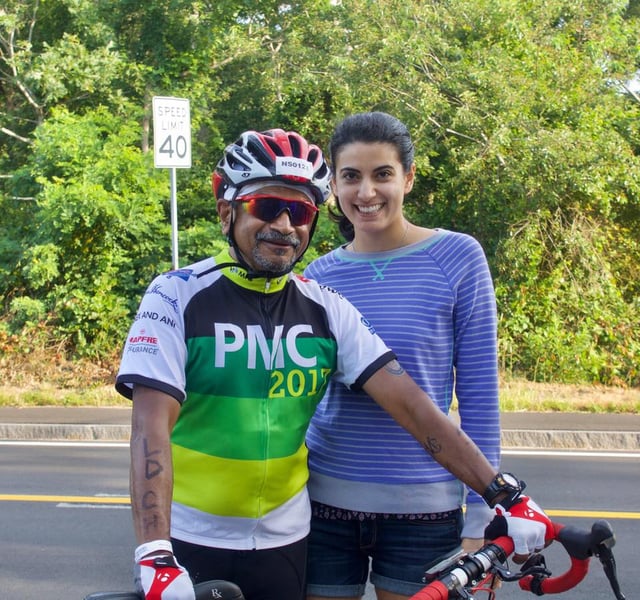 Finally, I'm very excited to be joining the Harger Howe team and writing some incredible content for you all! Thank you all so much for reading and please click below if you'd like to make sure you get all of our blog posts!
We at Harger Howe hope that you all had as much fun this summer as we did and we look forward to helping you with your recruiting needs as fall amps up again. Enjoy the last of this beautiful weather and we hope to talk to you soon!