In May, SHRM published an article called Class of 2016 College Graduate Hiring Forecast Best in 10 Years. In that article they stated that 2/3 of employers will be hiring new college graduates, which is an increase of 2% over 2015 (good news for paying off student loans!) In fact, "more than half of these employers (52 percent) say they will make offers to students before they graduate." With a more positive new grad-hiring outlook, recruiters need to start instituting powerful strategies and must ensure that they project the image of an ideal company to work for. Here are some great tips to help you with your new graduate recruitment initiative.

1. Find Out What's In Demand
According to CareerBuilder survey conducted by Harris Poll the following majors are in high demand (percentages are based on the "2,186 hiring managers and human resource professionals" that were surveyed):
Business – 35 percent
Computer and Information Sciences – 23 percent
Engineering – 18 percent
Math and Statistics – 15 percent
Health Professions and Related Clinical Sciences – 14 percent
Communications Technologies – 11 percent
Engineering Technologies – 11 percent
Communication and Journalism – 8 percent
Liberal Arts and Sciences, General Studies and Humanities – 7 percent
Science Technologies – 7 percent
Social Sciences – 6 percent
Biological and Biomedical Sciences – 6 percent
Architecture and Planning – 6 percent
Education – 5 percent
If your company falls into one of these categories, it is essential that you start recruiting at the graduate level. Often, schools allow recruiters to participate in live hiring events to meet seniors or they offer job boards that can be accessed by both alumni and current students. Capitalizing on those types of resources and conducting live recruitment events on your company's campus are great ways to entice new grads to join you.
In fact, if you want to take it one step further, you could institute a training program with the ultimate goal of hiring new grads. Many successful hiring campaigns start with social media, newspaper and radio advertising being driven to a recruitment microsite and end with a live event and job offers.

2. Consider Your Perks
Recruiter.com recently put together an infographic: 16 Perks That Are Better Than Pay Raises. Some of the key findings are below:
79% of employees would prefer new or additional benefits to a pay raise
89% of younger employees (aged 18-34 prefer benefits and perks over a pay raise

We highly suggest that you check out the full details here, but for our purposes, we'd just like to suggest that you consider what your current benefit package includes and think about adding new items in accordance with the market's current outlook.

3. Up Your Social Media Game
More and more people (especially younger generations) are on social networks regularly. These networks are ingrained into their daily life. In fact, according to this 2015 Pew Research data the following percentages of users are on each network daily:
Facebook - 70%
Instagram – 49%
Twitter – 36%
Pinterest – 17%
LinkedIn - 13%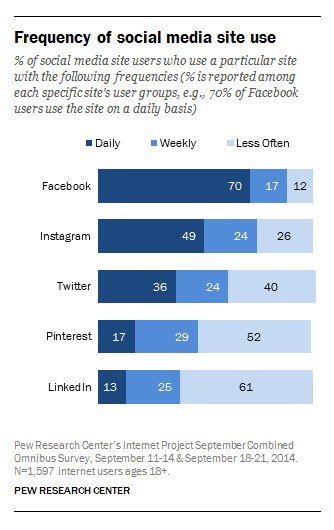 In addition, according to 's 2015 US Mobile App Report the 18-24 demographic is driving the social media usage. To reach that market, your recruitment brand must be mobile and social.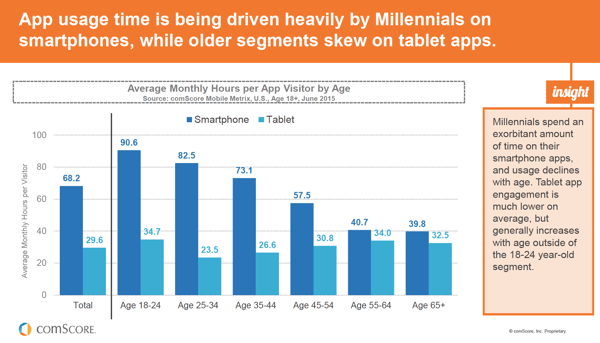 --
Want to learn more? Subscribe!